BEGIN COMMUNIQUE
Greetings, cretins.
As David's twin brother from an evil, alternate dimension parallel to your own, I've been watching the proceedings of the last week (from my underwater fortress compound) with no small amount of interest. And so I have commandeered, through my superior technological prowess, this pathetic excuse of a "web log" for my own communicative purposes. Although its "traffic" is miniscule compared to the millions I have at my beck and call on my home dimension, it will have to do.
Since David is my nemesis in both word and deed, I have been overjoyed at the verbal lacerations that have been heading his way. It has made this nemesis (and believe me, David has many!) very, very happy. Gleeful, even. Keep up the good work. There is nothing-nothing-worse than what he has done: never, in all of my dastardly schemes of world and planar domination, have I sought to cross the line into (*shudder*) civil disobedience.
You have banned him from your own cyber-clubhouse. Good, good! You may even ban him from your trade organization. Yes, superb! I am tickled quite pink!
And yet, I can tell that you crave more. Much, much…much more.
Now, perhaps I may be of assistance to further your goals. You see, David lives in his own secret fortress high, high in the Swiss Alps, where only the great falcon soars.
Watch it soar!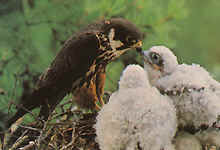 So, yes, yes, his fortress is well-protected. David, as much as I despise him, is no fool. He is vigilant, especially during this time of tribulations. You have sent bloodhounds after him, SFWA. You have sought to disrupt his cybernetic strongholds. You have dispatched assassins, of character and otherwise. This I know. And I applaud these efforts, however…amateurish they may be.
But, may I make a suggestion? I think you need a nefarious mastermind-like myself!-in your corner to take the counterattack to the "next level." And indeed, I think that our mutual interests align in this instance.
With that in mind, I pose one question to you:
May I offer you the services of my robot army?
Even now, my heart flutters at the thought of my merciless cyborg phalanx descending on his Chateau d'Cybercrimes and at last, after years of futility, enacting my-I mean, our-revenge!
Observe!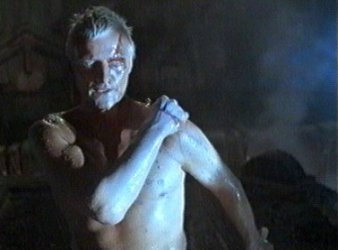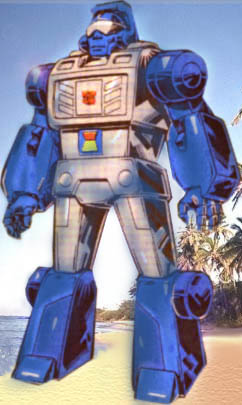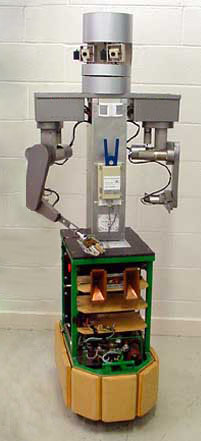 Take a moment, I implore you, to catch your breath. This is but a small sampling of the steel lethality that awaits your word, to dispatch them from my underwater fortress.
There is, of course, a small matter of payment. Ah, but what is money when revenge is on the table, and nearly in your grasp? Surely, in your wealth and munificence, you would be able to procure the funds necessary. You seem to have members who are more than willing to pay to "sue" him (excuse my perplexity-on my home dimension we have no such need for such frivolous threats!)
I would suggest that that money would be better served by the more…rapacious of your membership by giving it to an aforementioned nefarious mastermind; namely, me. It is no easy, inexpensive proposition to plot my brother's demise on the oceanic floor! To say nothing of the upkeep of my robotic minions!
I eagerly await your reply-and your three briefcases of bullion.
Rise, SFWA! RISE!!!! Hahahahahahaha-
END COMMUNIQUE