Reading an article like this gives one from the bumpkiny Midwest the impression that there are all sorts of covert phrases therein, much like, when GWB dropped a reference to Dred Scott in a presidental debate, he was really talking about abortion. Oblique to hand-wringing liberals, crystalline to the evangelical crowd.
Similarly, phrases in this article like "but you probably knew that" and "heckling the less fortunate" are little handshakes to a "you" that isn't in a 1,000 mile radius from me (although certainly there are those in the Twin Cities that aspire, always aspire). And it's simulatenously a hearty "fuck you" to the not-quite-a-living-wage set.
What is that tone? The cluck-clucking about snobbishness that is, itself, snobby?
Author, author!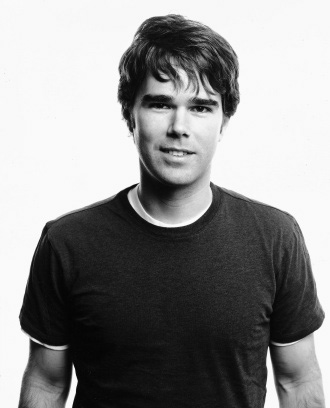 ALSO INSERT PICTURE OF TOM WOLFE'S DAUGHTER HERE!